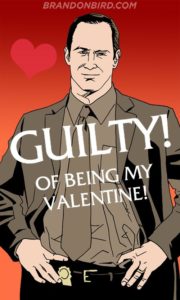 Happy Valentine's Day! Sid shares a valentine card with all our listeners with the help of Law & Order: SVU's Detective Stabler! Dave shows us a few things he bought himself for Valentine's day. Sid's got a few photography exhibitions and we talk a little about vinyl records!
Recorded February 14, 2018. 30 minutes.
Show Notes and Links:
Brandon Bird made these fabulous Law & Order: SVU valentines cards.
And, while we are talking about Elliott Stabler getting angry, here is "UNSTABLER": 12 Seasons of Elliott Stabler being a dick.
Dave bought himself a Valentine's gift: Lamy Vibrant Pink fountain pen, and his new PC case, the Phanteks Evolve Shift.
"COLOR" – NHIA exhibition at the Derryfield School Lyceum Gallery.
"NHIA Biennial Photography Alumni Exhibition" at Cabonnay.
Sid's Instagram page, where he photo-blogs daily.
U-turn Orbit turntables.
The Last Guardian video game soundtrack on VINYL!
Watch us taste test Diet Coke's new "Zesty Blood Orange" flavor.
We also live-streamed this Podcast session. Watch us live and in living color!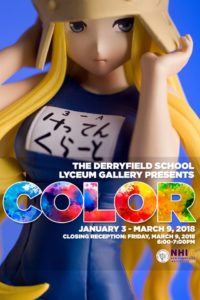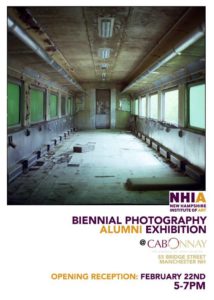 Podcast: Play in new window | Download
Subscribe: RSS
Intro and Outro music provided by: MICHAEL BELLAR. Used by permission of the artist.